Are You In Need Of More Traffic?...

"26yr Old Ex-Physicist And Marketing Veteran
Willie Crawford Crack The Search Engine Code
And Reveal The Secrets Of How You Can
Flood Your Site With Thousands Of Free Visitors
From Google, Yahoo and MSN"
After Years Of Scientific Testing, Now You Can Get Instant Access
To Their Proven Step-by-Step Systems That Are Guaranteed
To Get You Top Rankings ... That

STAY

At The Top!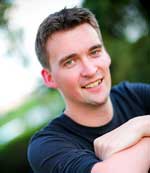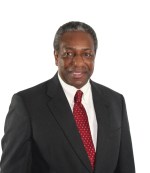 From: Richard Legg & Willie Crawford


RE:Urgent message to

anyone

who need more traffic...

Frankly you've been lied to ...

Everyone tells you how difficult it is to get top rankings on Google for competitive keywords. SEO companies charge thousands of dollars because they tell you it takes so much work. Every day I see people wasting time, energy and money trying to get their sites ranked ... and getting nowhere.

Even if you have some minor success getting a Squidoo lens or HubPage to the top for a short while, it soon slides back down into the depths of page 2 and beyond, never to be seen again.

But the truth is ...


Getting On The Front Page Of Google
Is As

Easy

As "Painting By Numbers"!


However ... before you can start painting... you need to

know

what those numbers mean!




Let me explain...



For the past five years, I've been successfully marketing online and studying search engine optimization and traffic generation.

I actually got started making money online while I was studying for a degree in physics. At the time I was working 20-30 hours a week in a local sandwich bar trying to make enough money to buy food and pay rent. I figured there had to be a better way to make money, so I turned to the internet.

It soon became clear to me that

the #1 factor to success online is traffic

. It doesn't matter how good your product is, how hot the copy is, if you can't get eyeballs on the page, you don't make money. Period.


Since I was a broke

(and incredibly cheap!)

student at the time, PPC and other paid advertising was out of the question. So, I turned my efforts to free traffic and SEO.

Being the numbers "geek" that comes from getting a physics degree, I started applying the same scientific testing principals to my marketing - creating lots of small SEO "experiments" and letting them run until I got a definitive result ...



No 'Theories'... No 'Concepts' ...
Just Rock Solid

PROOF


By testing every little thing I did, and actually

measuring the results

they brought, I was soon able to break down the mysteries of search engine optimization into small, discrete "bite sized" pieces.


Pretty soon I had a step-by-step system that I could use anytime I wanted to

get a brand new site to the top of Google ...

and make it stick at the top!



There was NO guesswork involved, NO doubting myself or waiting days for my pages to get indexed - the system worked, I just had to follow it and apply it.

Before long, I was getting

#1 rankings for every major product launch

I was involved in and making

thousands of dollars in easy affiliate commissions

.


Check out just a handful of the results these 'scientific seo' methods brought me. Most of these results are still on the front page months after I put them up and haven't touched them since....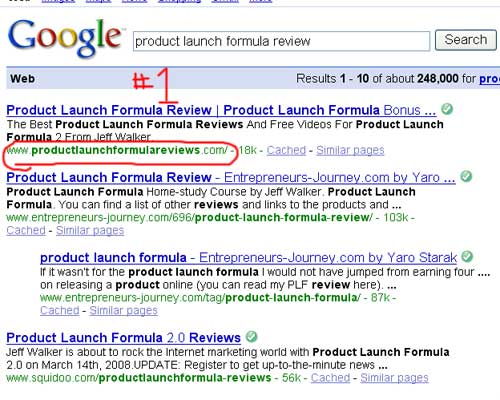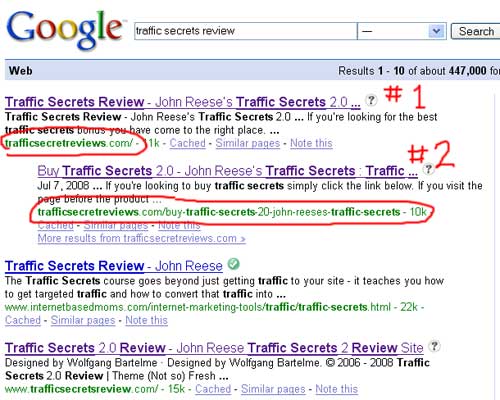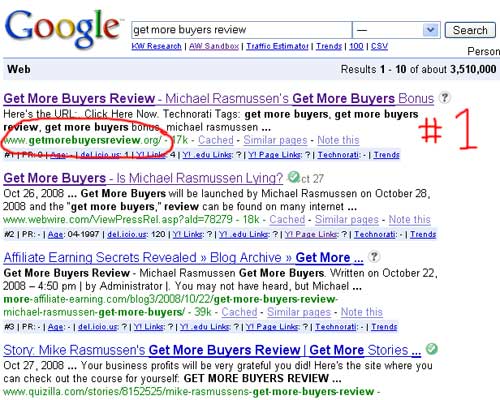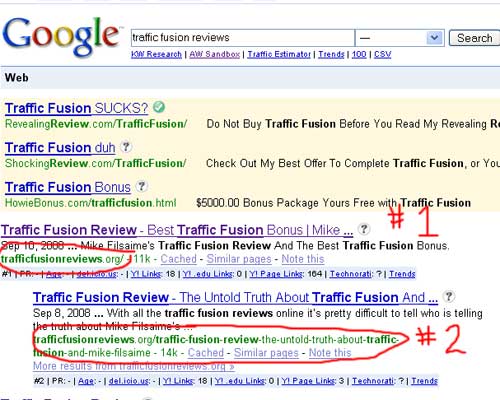 I was quite happy working away "under the radar" generating 4-5 figure pay checks with each new major product launch, in addition to growing my own online business.

Then one day at a seminar in Chicago, I met Willie Crawford (one of my marketing heroes!) in person for the first time.

We got chatting and soon realized we'd been competing against each other for most of these launches, with Willie 'snapping at my heels' in the search engines with his own effective SEO methods.

With over 15+ years of combined SEO experience between us, we decided to sit down for a one hour "mastermind" call to share our proven, step-by-step sytems for generating top Google rankings that are 'quick' and that 'stick'...



Introducing "Scientific Traffic Secrets"
With Richard Legg And Willie Crawford...

Here's just some of what we shared in the 60 minute mastermind call...



My

testing and tracking secrets

that make it easy for you to increase your traffic with minimal effort.


If you've ever struggled getting your own websites to the top of Google, this one 60 minute call can show you the RIGHT way to do things. Just follow the steps we share and watch your rankings climb.




So How Much For This SEO Mastermind Call?

Because you came here from one of my marketing friends, we wanted to do something special and make this affordable for everyone.

So, here's the deal ...

Act now and you can instant 'un-edited' access to this

entire 60 minute recorded mastermind

session so that you never have to worry about 'how' to generate free traffic again.

Plus... you'll

also get the full PDF transcript

of the mastermind to read along, print out, scribble your own notes on etc.

And the price for you is .... $27!!



Here's to YOUR success,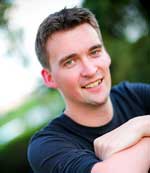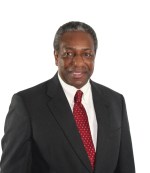 Richard Legg & Willie Crawford



P.S. Seriously, where can you get over 15+ years of combined SEO expertise for just $27? :-)